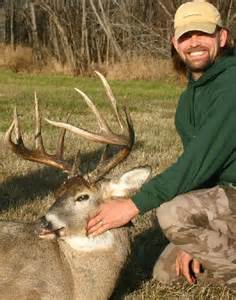 Hunting is offered near Dallas for different types of game at the Poetry Shooting Club.  Hunts includes quail,  duck, dove, whitetail deer, and varmints.  The variety offers a way to learn and improve the art of the hunt. Hunts are done on the countryside location of the club.
Hunting is the practice of seeking, pursuing and capturing or killing wildlife or feral animals. The most common reasons for humans to hunt are to harvest useful animal products (meat, fur/hide, bone/tusks, horn/antler, etc), for recreation/taxidermy (see trophy hunting).Also hunting is do to remove predators dangerous to humans or domestic animals
Proper licenses from the TPWD are required to hunt. These licenses may be purchased at Wal-Mart. Being out in natures beautiful countryside is an invigorating experience.
We offer classes periodically and private lessons are available. We have  a dry dome pavilion  for camping and an area for your self contained RV for overnight. NOTE no hook ups.
A  class room is available to instructors in all disciplines who are invited.
Appointments are always required and we only book  one customer or one group at a time. This assures safety in that the hunter(s) have the private use of the hunting area.
Fee varies for each type of hunt. See the offerings for each type of hunting on the appropriate pages.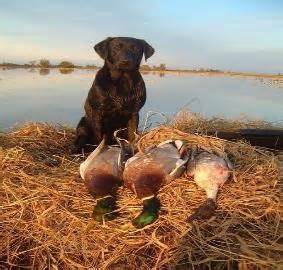 Poetry Shooting Club is a family style, ma & pa, low key operation and is available for family and individual use. No drinking and or drug use is allowed at any time at the range.  We are located 35 miles east of Dallas, Texas and 8 miles north of Terrell Texas in the community known for over 100 years as Poetry, Texas. We are sure you will enjoy the use of the modest facilities at the Poetry Shooting Club and we look forward to earning your business.