Delete Archery Range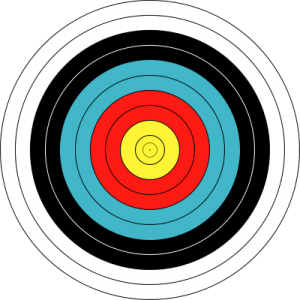 Near Dallas archery range is offered daily for archers at the Poetry Shooting Club. The archery range offers a safe way to learn and improve the art of archery shooting. Archery shooting is done in a shaded environment at distances up to 100 yards.
Fee membership required for the archery shooting range is $30.00  for two hours.
Our motto; "Take a youth shooting to build boldness and confidence in their future"
NOTE; Range users are encouraged to determine if they are covered by their home owner policy or to obtain shooters liability insurance to cover any liabilities incurred.