Ranges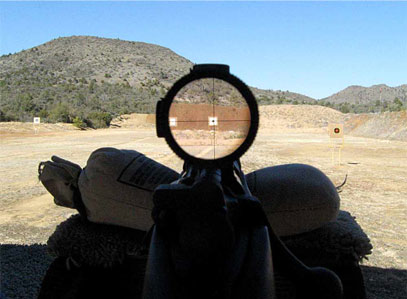 SHOOTING RANGES
Close to Dallas, our shooting ranges are available daily at the Poetry Shooting Club. The shooting range offers many different venues for the firearm shooters. Offered is a 700 yard rifle range with berms at every 100 yards, a pistol range up to 100 yards, a big bore rifle area, a large caliber pistol area, clay pigeon shooting and a shaded 22 caliber shooting range to 100 yards. There is also an archery area as part of the shooting range.
MEMBERSHIP REQUIRED
The shooting range provides target backer boards, staple gun and staples, steel table and chair and a portable folding table and chair. Targets are available for purchase and a Lead Sled is available for rent at $15.00. All brass must be picked up by the shooter. Rapid fire, long distance shooting, 50 calibers , Large bore rifle, free standing and stick shooting allowed with Manager Approval.
Fee is $25.00 one shooter for two hours and plus $15.00 for additional shooters with membership.may go longer if no one is booked next. Proficiency must be demonstrated if requested by manager. Targets that are allowed include balloons, clay pigeons, paper and small binary exploding targets. If using binary exploding targets member must bring a fire extinguisher.
RANGE CAMERA available $40.00 rental requires advance set up and App on your phone/device.